We are adding 100+ notes, question papers, solutions everyday.
You can access all the contents, question papers completely free.
Recently Added Notes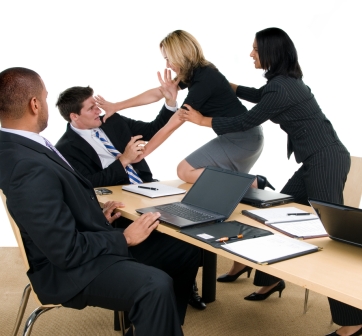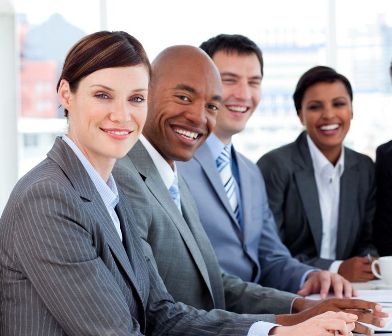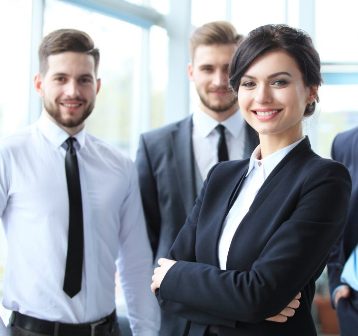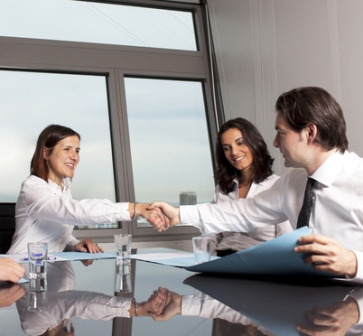 Recently Added Notices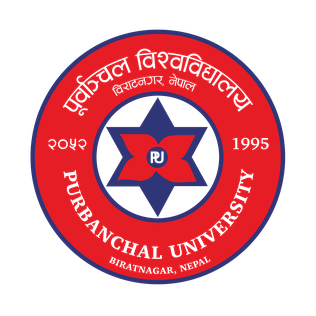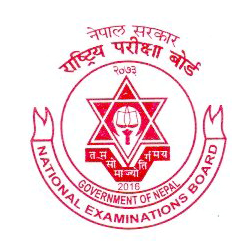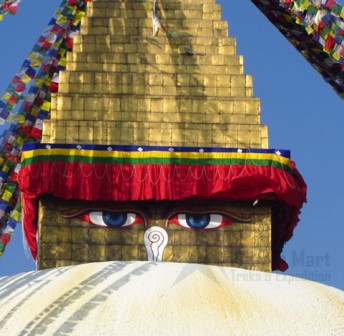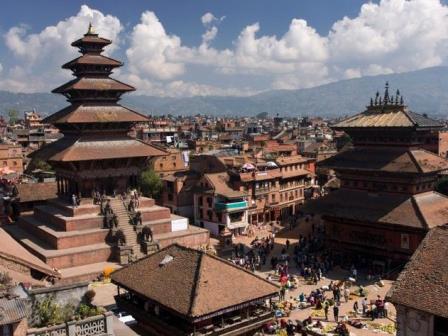 Recently Added Question Papers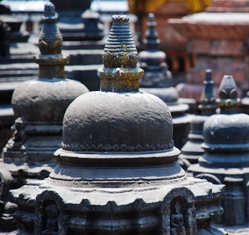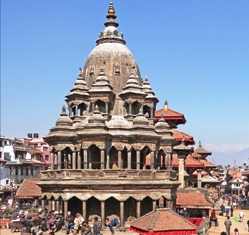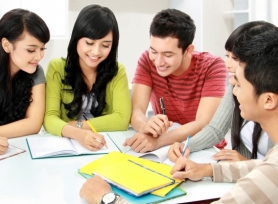 Daily Sparks - Events Happen Today
in History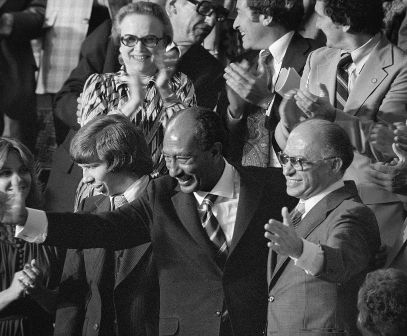 Camp David Accords Were Signed
By Egyptian President Anwar El Sadat and Israeli Prime Minister Menachem Begin.
1978-09-17 AD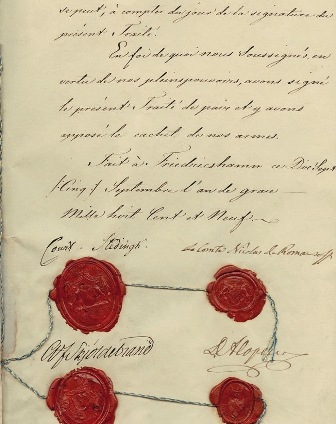 Treaty of Fredrikshamn is signed between Sweden and Russia
Treaty of Hamina
1809-09-17 AD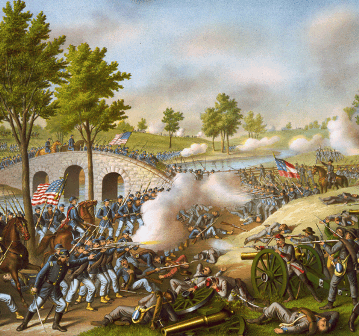 Bloodiest Single Day of the American Civil War Takes Place
Battle of Antietam also known as the Battle of Sharpsburg
1862-09-17 AD